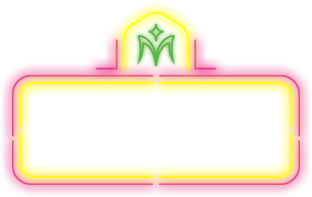 Welcome to your very own section of the site.
You deserve it.

Here, we'll share our favorite cocktail creations.
No novice recipes here. This is our best stuff.

Craft them for your favorite customers.
Use them as inspiration and make your own.
Who knows what could come up?

One thing's for sure. With Midori® LIQUEUR in your hands,
it's going to be a great night.